Circular economy news, insights, stories, best practices...
Explore all our publications
Learn more about circular design and the circular economy and keep up to date with the latest news from Circulab but also on a global scale about the circular change, waste issues, resource efficiency... Be inspired by the best practices we share to start your journey.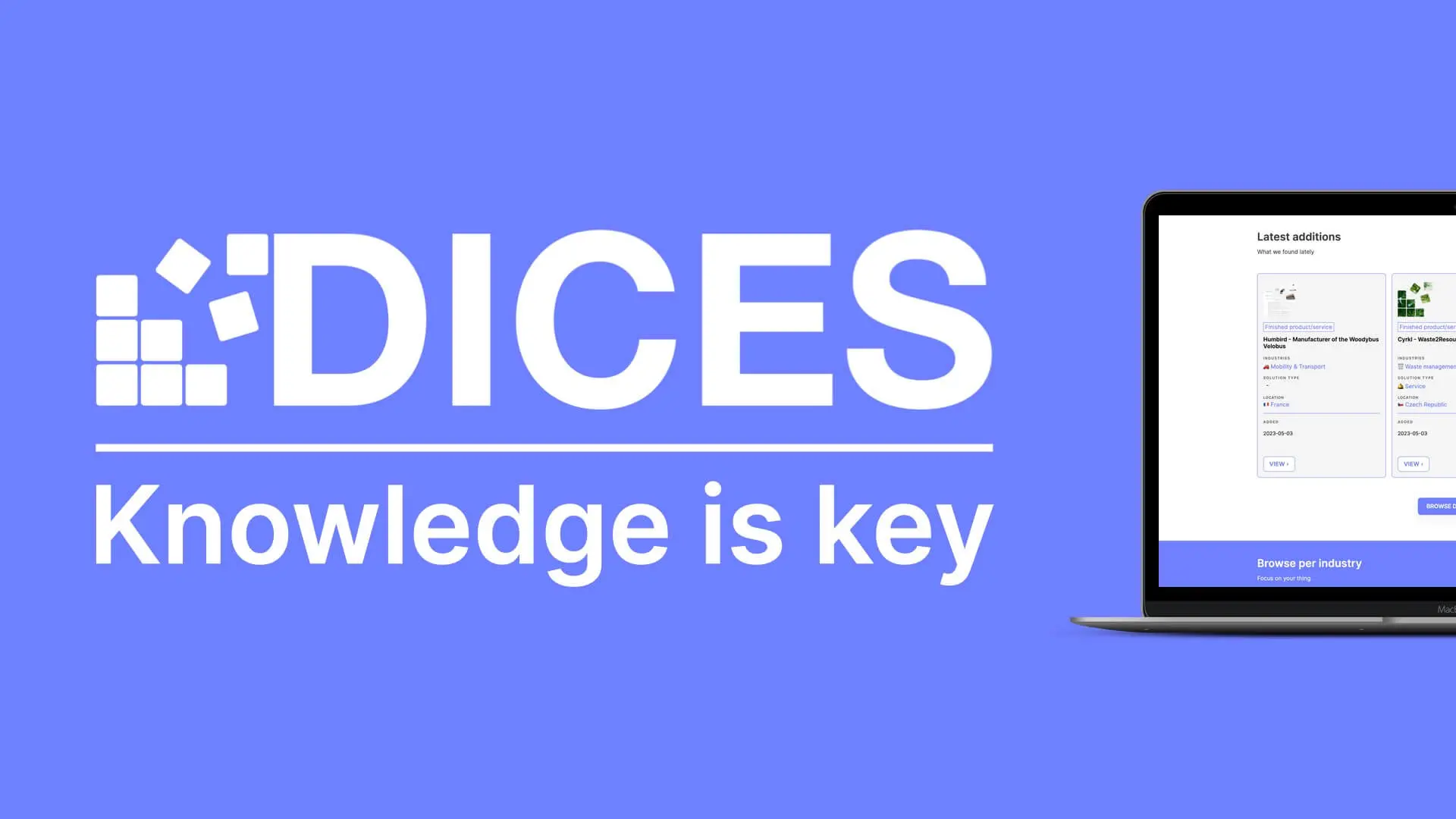 Retrieving relevant examples and solutions about circular economy is not always easy, so we made a tool that makes benchmarking way easier.
Read More

→
Stay informed.
Be Inspired.