· People, projects and events that marked us in 2022 ·
As Circulab community came together earlier this month in Paris for its annual gathering, we asked them to share 1 key figure, 1 personality and 1 project or book related to the circular & regenerative economy that marked their year.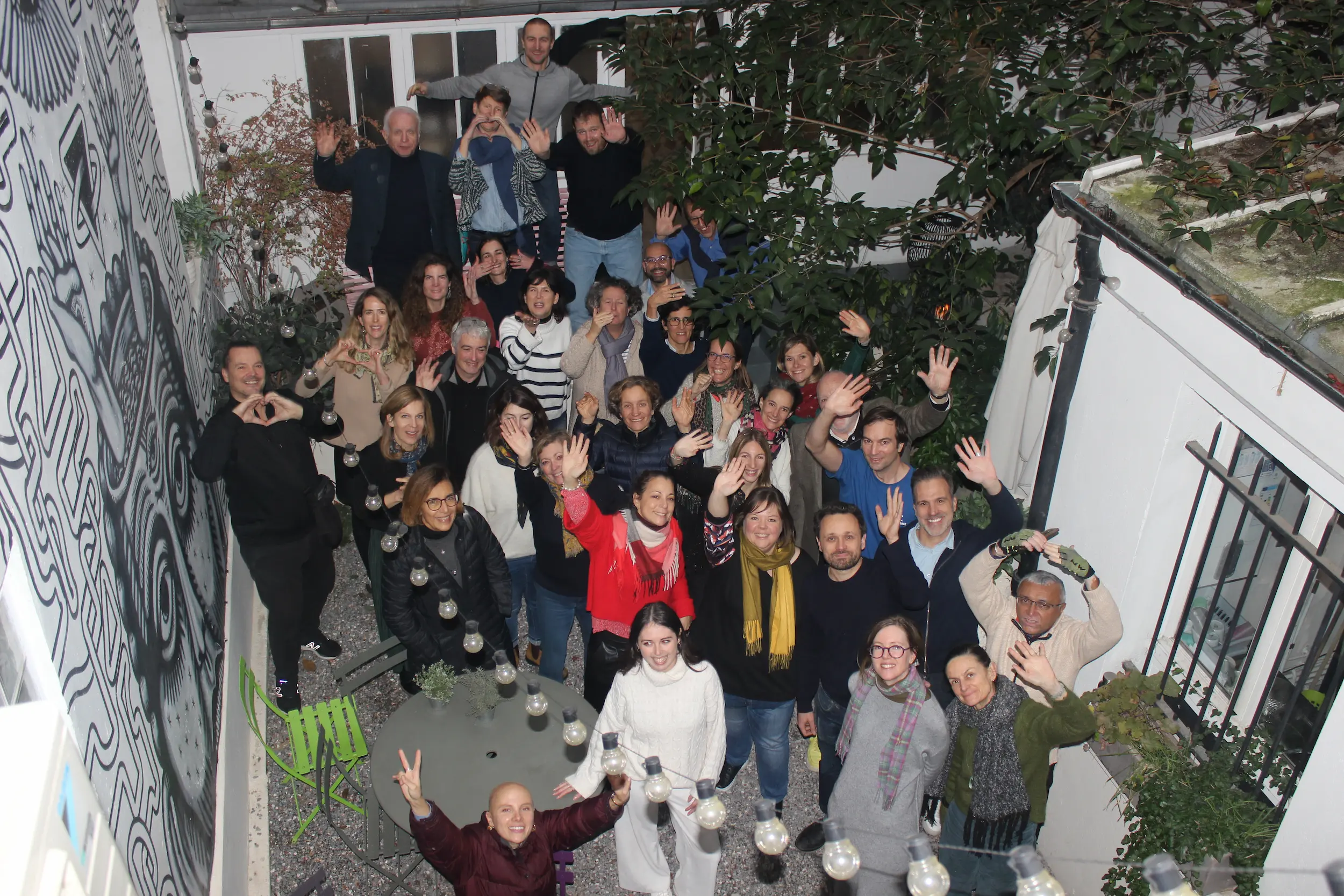 TOP-5 FIGURES TO REMEMBER
6. The 5th and the 6th planetary boundaries were crossed this year: those of the chemical pollution and of the freshwater cycle. As with the other boundaries (9 in total), what is at stake is the stability of the global ecosystems on which humanity depends.
8.6%. According to the Circularity Gap Report 2022 by Circle Economy, only 8.6% of the global economy is now circular. It means that currently over 91% of the resources we take from the planet are wasted. And this is a lot: between COP21 in 2015 and COP26 in 2021, half a trillion tonnes of raw material were extracted globally.
39%. This is the percentage of all textile that is recycled annually in France. Globally this proportion is down to only 12%
76%. This is how many people choose a more responsible consumption in France, according to the latest study by ADEME and GreenFlex released ahead of Black Friday.
700.000. That is how many people participated to date in a Climate Fresk, a game that raises awareness on the climate change. Add to it a few thousand people who took part in the Circular Economy Fresk developed by Anne-France Mariacher, member of Circulab community, and 8,000+ people who discovered or used Circulab tools and method on their projects this year alone to take action. There is hope.
TOP-5 PEOPLE TO FOLLOW
TOP-5 PROJECTS, BOOKS AND DOCUMENTARIES TO DISCOVER