The Orange Vélodrome Stadium, managed by the Olympique de Marseille football club, is Marseille's main sports facility and the second largest stadium in France.
The football club wanted to improve the recycling rate and reduce the stadium's operating costs.
The Olympique de Marseille called Circulab to act on input flows (food & beverage, packaging), rethink the public experience and enhance outgoing waste streams.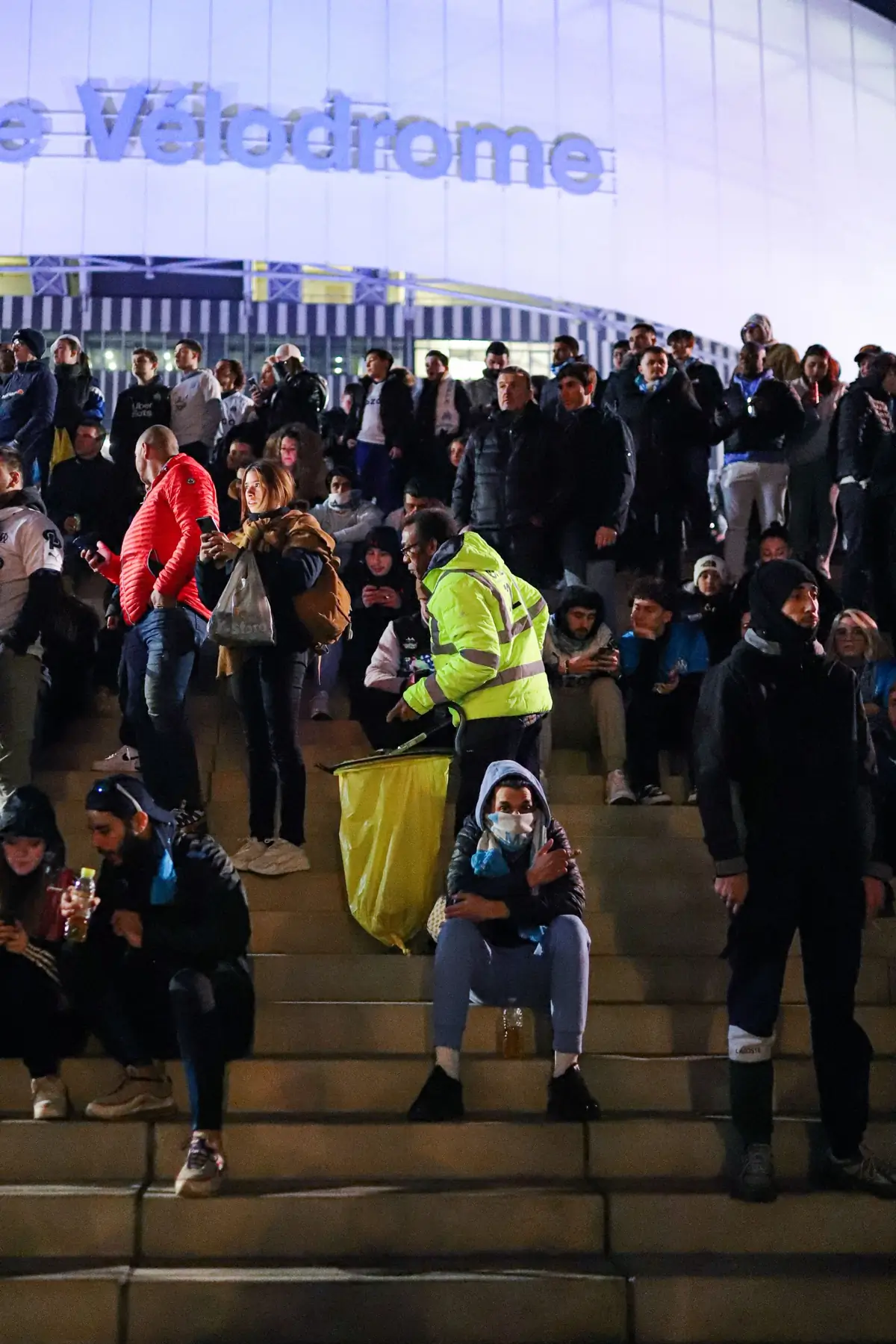 3-step mission
Situation analysis

Stakeholder identification & interviews

Operating processes analysis
On-site observations

Workshops and co-design

Workshops with stakeholders
Showcasing of inspirational initiatives
Use of customized facilitation tools
Co-designed solutions testing

Recomendations draft
Situation summary

Stakeholder mapping
Interviews and observations report
Action levers identified

Terms of reference

Summarizing all ideas from the workshops
Providing an in-depth analysis of the field tests
Suggesting local partnerships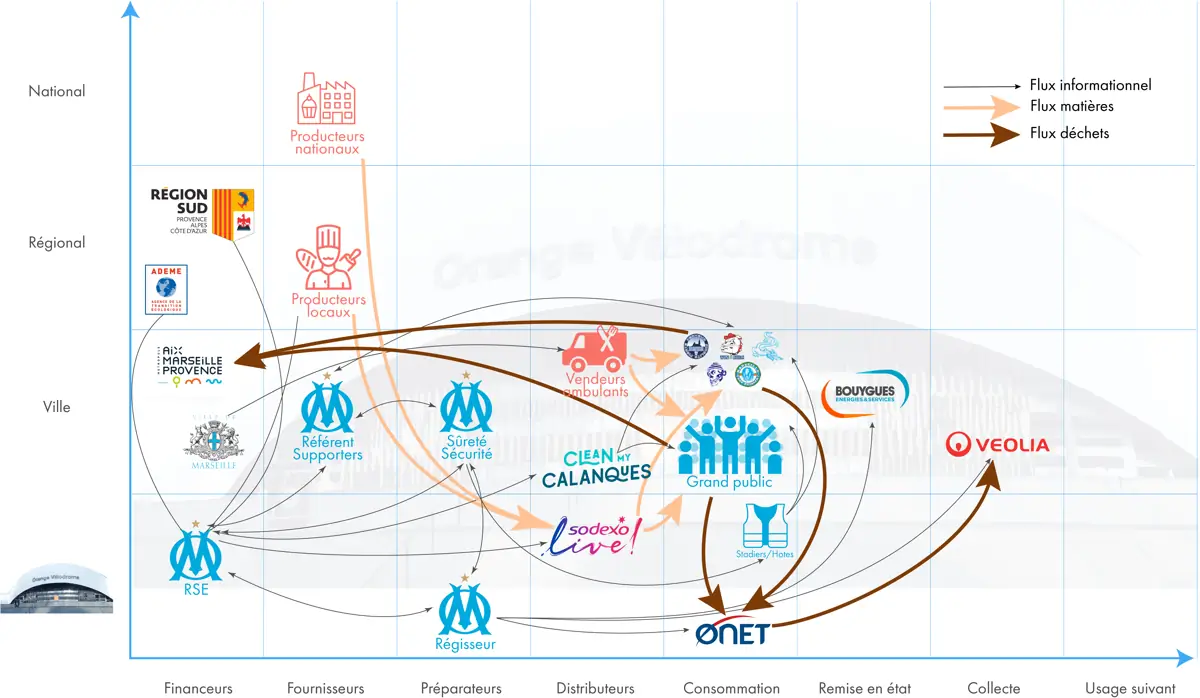 Circulab
Anne Klepper (Circulab Community member)